Use code BOX2 at checkout for 10% off
For people who believe the world is meant to be explored one bite at a time.

For years I have been the go-to person for friends and family when it comes to foods and restaurants to try no matter where they are headed in the world. 
Spending close to ten years as a travel agent with a passion for food and wine travel has meant that I've researched, experienced, and designed adventures across the globe. A passion for great food and stories has lead me to food writing and marketing along side travel design.
I love meeting the passionate artisan makers behind the brands and seeking out the perfect class or tour to really immerse myself in a destination. However, as a mom I don't get to travel nearly as much as I would like to. 
B.I.T.E. Box was created for women like me who are truly foodie travelers and want to explore the world even when they can't hit the road. I believe food is the best way to keep that sense of adventure alive no matter what season of life you are in.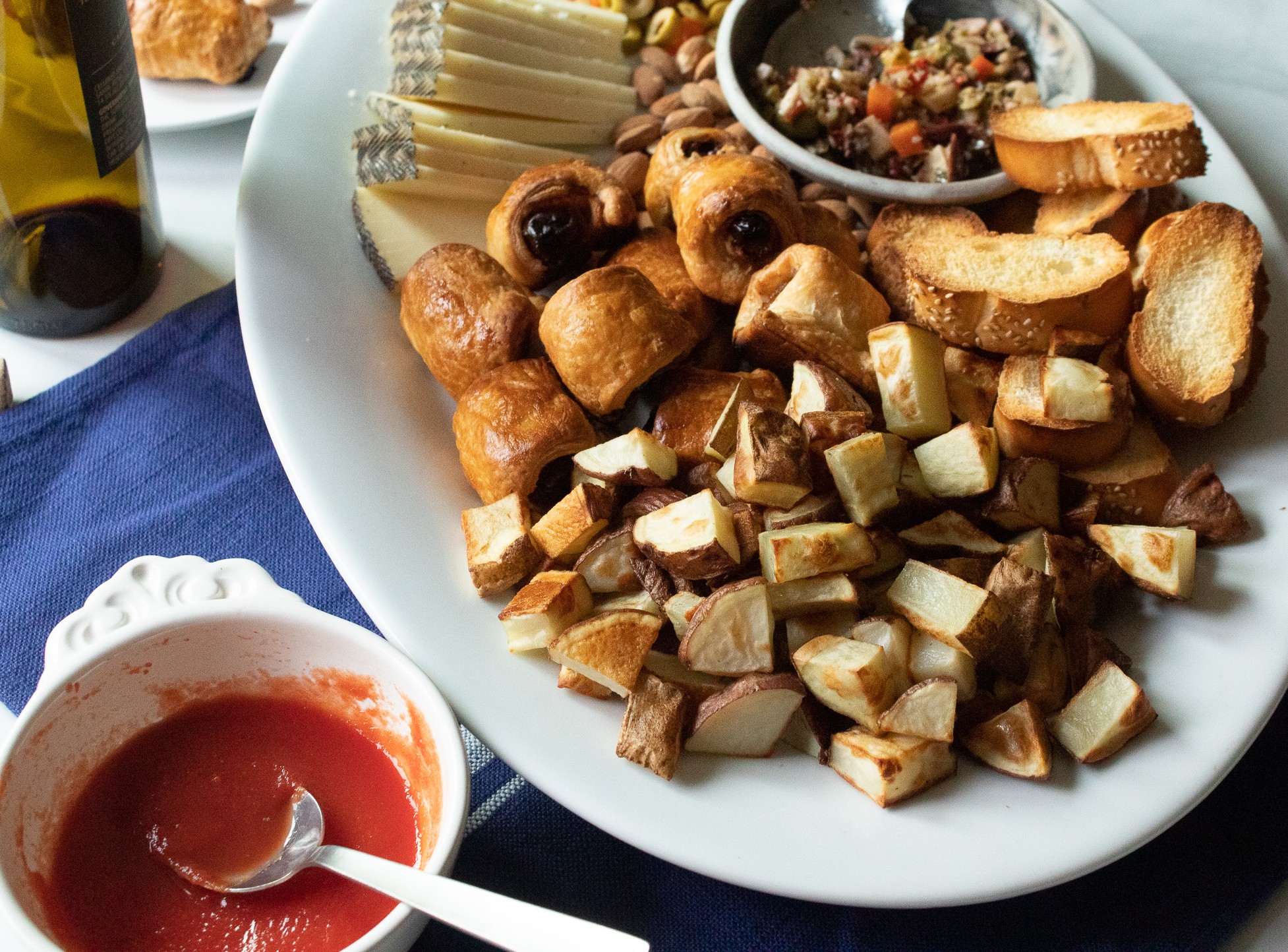 Food is the best translator

We might not all speak the same language, but a passion for and enjoyment of great food can bridge any divide.
" Food may not be the answer to world peace, but it's a start." ~ Anthony Bourdain

We believe artisans bring the true flavor of a place to life and that products made with care and passion deserve our support. In a world where most of our food is mass produced, artisans are bringing back a sense of place. The people and stories behind the foods we consume are meant to be shared.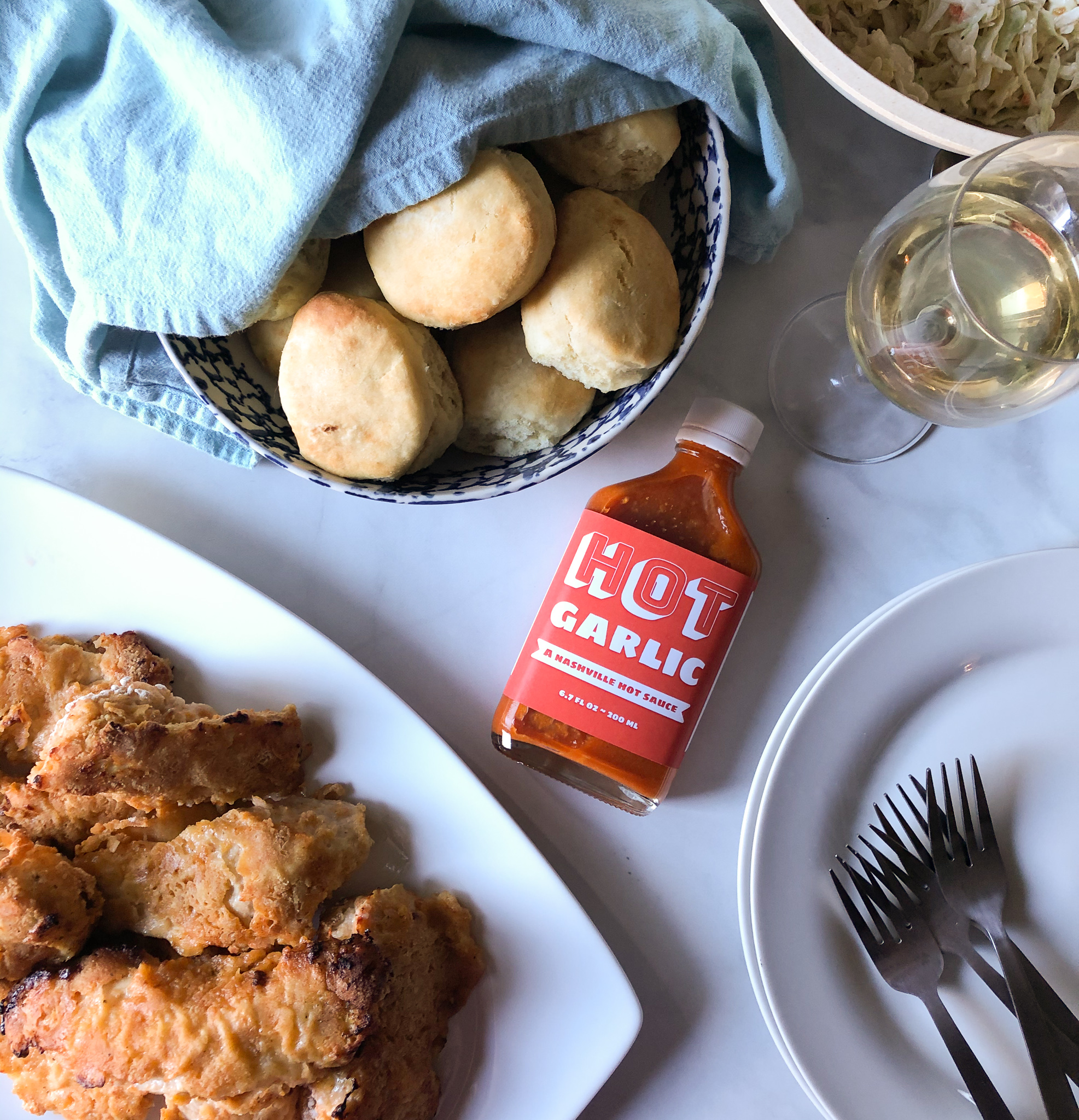 Exploration is a state of mind

There are some seasons in life when you can't travel as much as you dream of. During those times you need to feed the explorer inside you. B.I.T.E. stands for Be Inspired To Explore and that is what we hope to do for you everyday.
Whether is is just around the block or across the globe, live with a sense of wonder and always be exploring.  
The Box for Foodie Travelers 
Explore a new destination 4x a year even when you can't travel.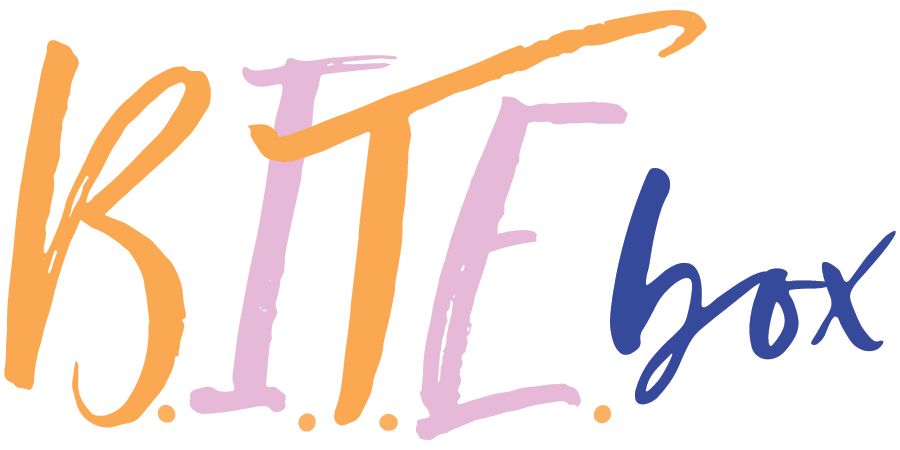 We connect food lovers with those who love making it. We believe in feeding the explorer inside all of us while helping small businesses succeed.
- Ashley Robinson, B.I.T.E. Box founder
84 Mt Pleasant Tpke
Randolph, NJ 07869
ashley@beinspiredtoexplore.com