Use code BOX2 at checkout for 10% off
Do you live with a hungry mind and a curious tummy? Explore the world one bite at a time - even when you can't travel. Quarterly artisan food boxes, mini boxes for your favorite destinations, and a community of fellow foodie explorers.

Because the world is meant to be explored and Wanderlust must be fed.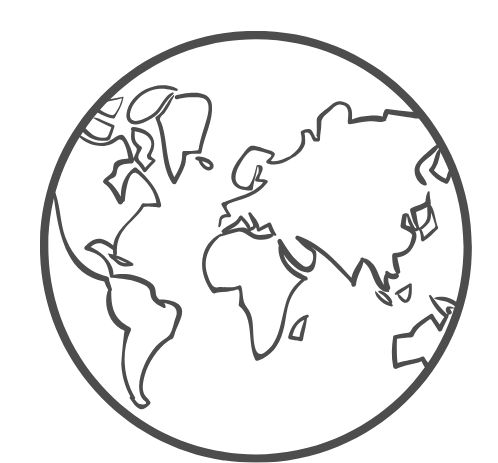 Get a taste of place every three months with carefully curated items that bring a destination to life in your own home.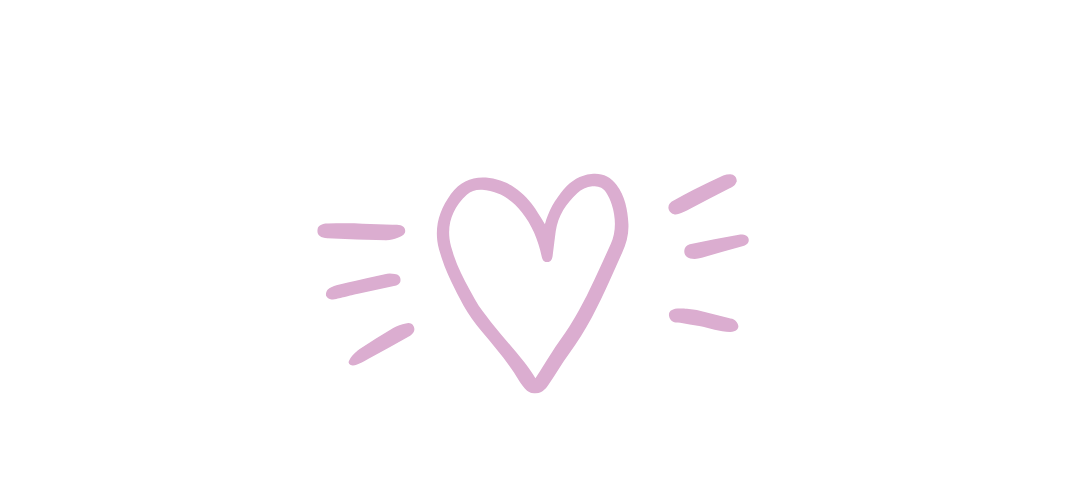 Our members get access to special products, behind the scenes stories with the artisans, and exclusive access to immersive group trips.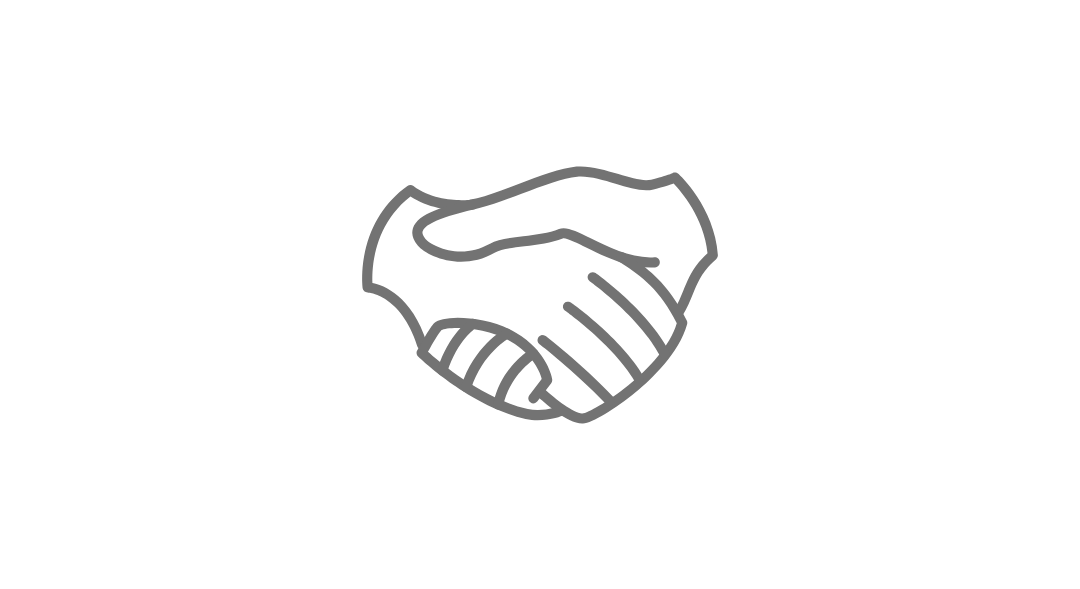 We believe food is the best way to bring the world together in love & understanding. And your purchase keeps artisan makers going.

Explore the world around you one bite & sip at a time.
Full-size artisan products delivered 4x per year. 
Shipping is free in the contiguous US.
We believe food is the best translator and connects us to the world. We are building a community of foodie travelers and hope you will join us.  Enjoy travel inspiration, exclusive adventures, behind the scenes stories, and more.
84 Mt Pleasant Tpke
Randolph, NJ 07869
ashley@beinspiredtoexplore.com